Starting at $298 based on vehicle size and condition
Vacuum
Interior wipe down
Windows cleaned
Full interior steam cleaned
Leather cleaned and conditioned
Shampoo
Stain removal process
Estimated time and pricing varies depending on vehicle
No matter how shiny you get the exterior of your vehicle, a messy interior can ruin a vehicle's look and feel. Automotive detailing also includes a full interior cleaning that can make the world of difference in the quality of your vehicle.
The look of true luxury is a clean interior. Contact HD Detailing today and schedule your next full interior detailing today.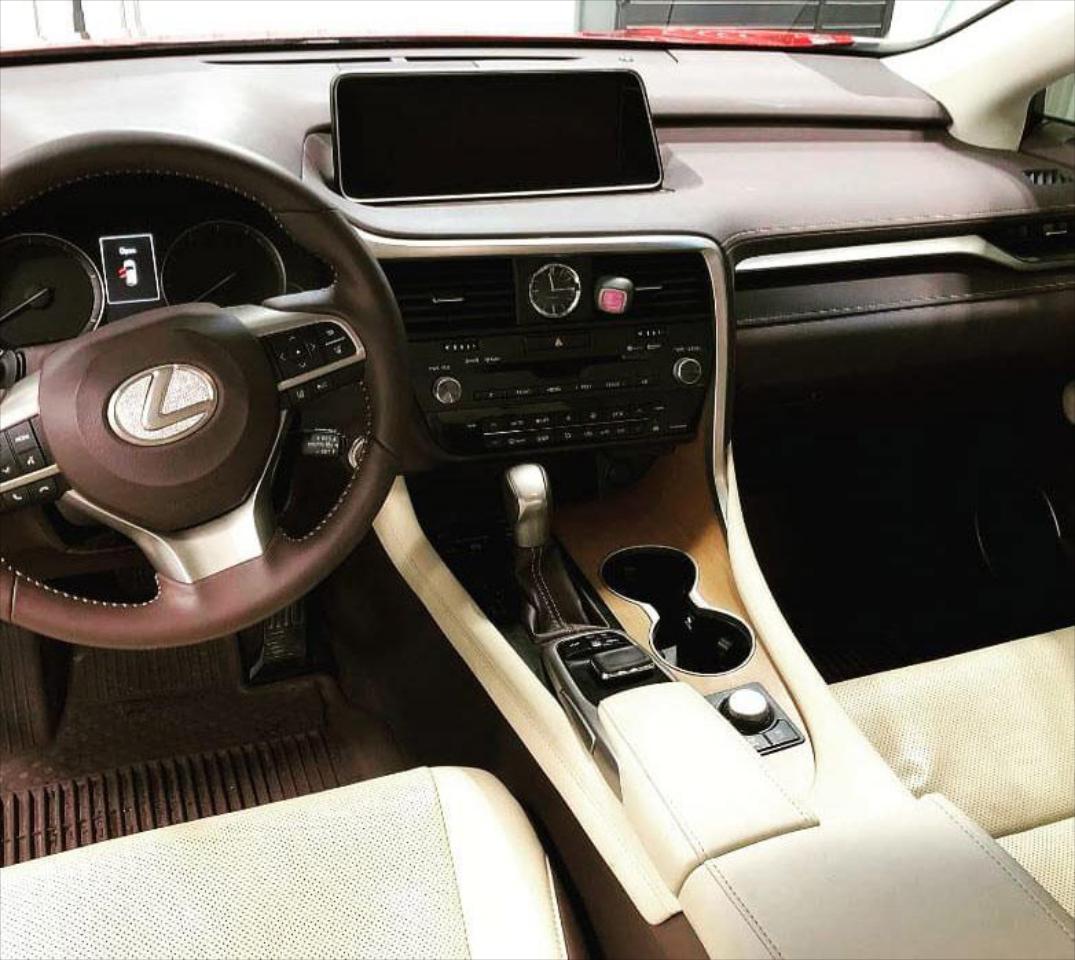 Why Choose a Full Interior Cleaning?
When you get in your car, you drag in more dirt. Each time you eat or drink, you add a few more crumbs and spills. Just sitting in your car, you drop hair, dead skin, makeup and other contaminants.
You could spend the time on your hands and knees with a shop vac only to get frustrated that you can't reach the tight places of your vehicle – or you can talk to the professionals that can effectively clean your vehicle's interior.
Schedule your Full Interior Cleaning Appointment Today
If you're interested in scheduling your next automotive detailing appointment, click below and contact us about scheduling your next appointment.