Wheel Coatings
$49 per rim (Face of wheels on vehicle)
$99 Per Wheel when brought over separate from vehicle or new in box (including barrel)
$149 Per Wheel for entire package including removing and reinstalling wheels from vehicle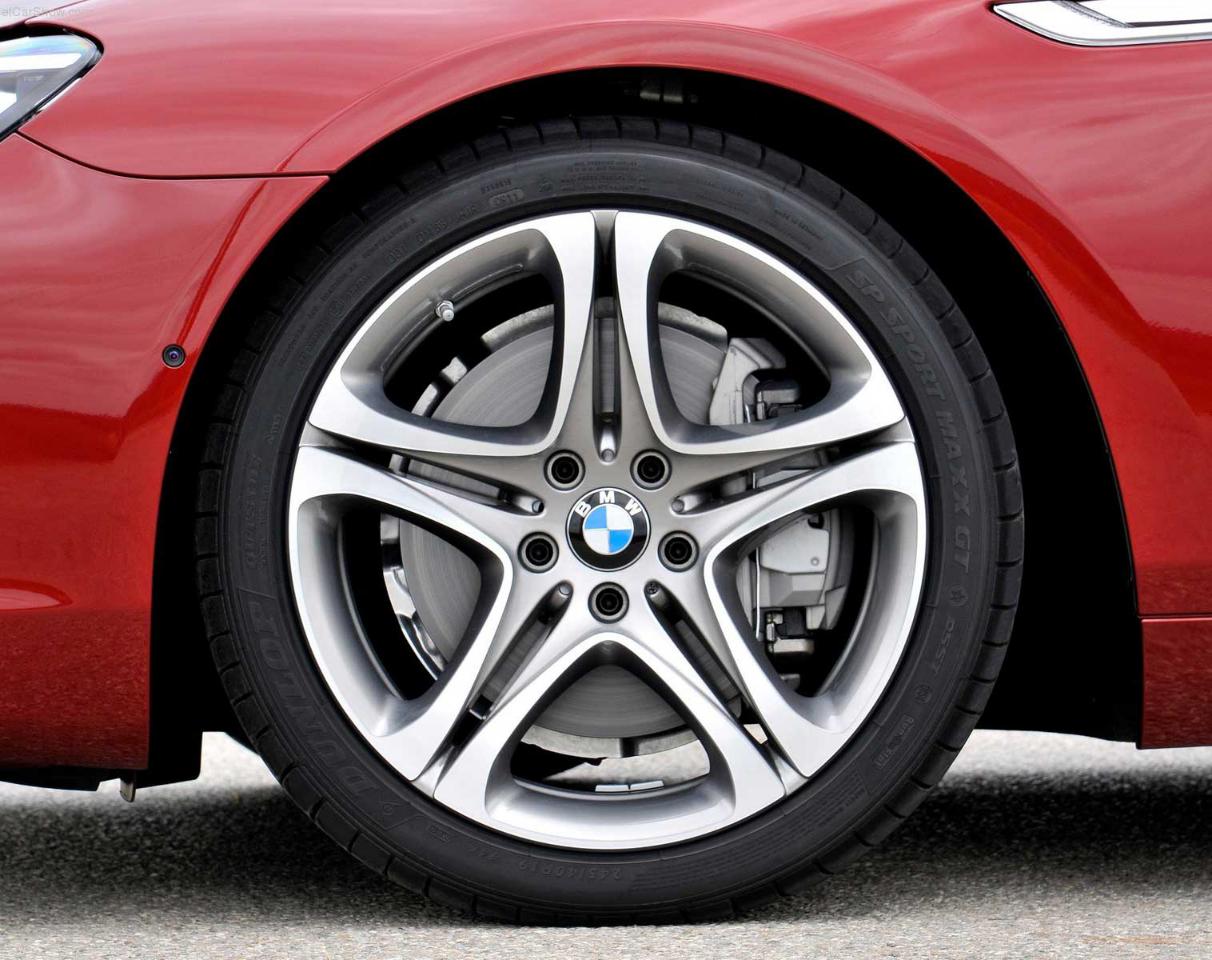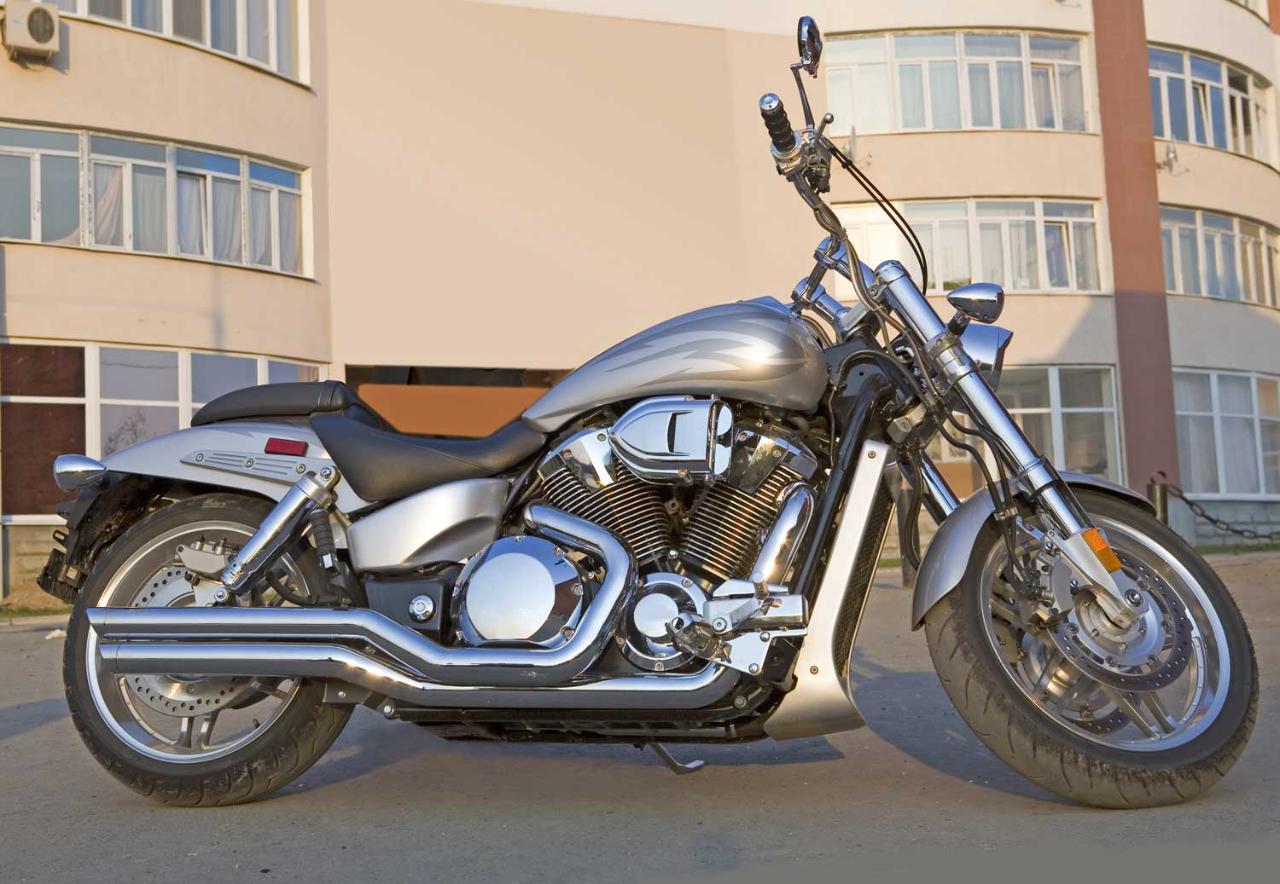 Opti Coat Pro – Starts at $1,299
Hard wearing, ceramic clear coat for superior resistance to scratching and protection
from chemical etching due to environmental impacts.
Compare this to Opti-Coat Pro which is PERMANENT and will lock in the shine of your vehicle forever. It makes washing your car a breeze. No more waxing, bugs and bird poop clean off with less work. All of this adds up to saving you time and letting you do things that matter more.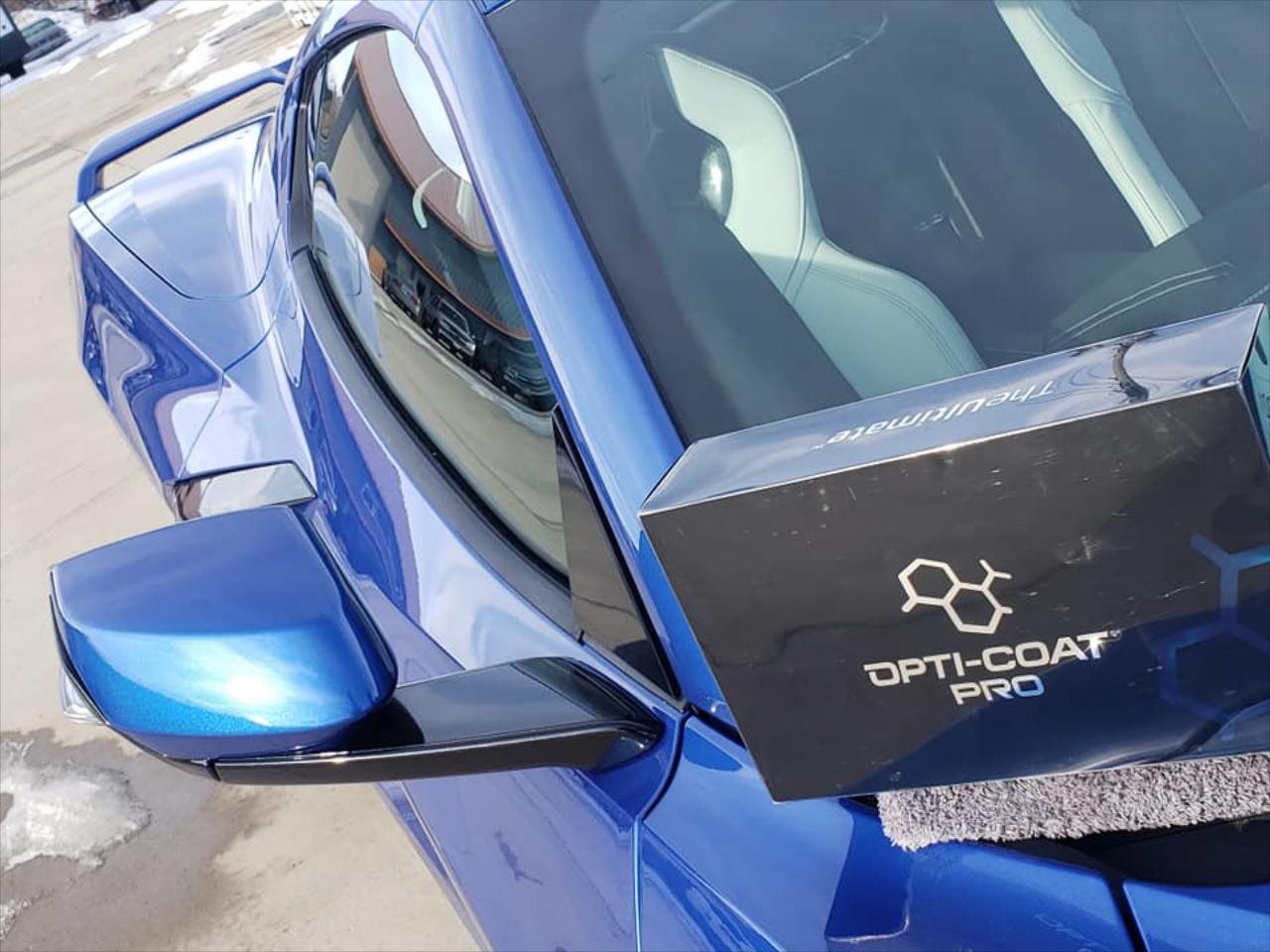 Opti Coat Pro PLUS – Starts at $1,499
Enhanced two-step version of Opti Coat Pro, but the plus adds even more gloss and slickness for a fantastic shine and long-term paint protection with a 7 year warranty.
PRO Plus provides increased gloss and shine, slickness, and more resistance to water spotting. It comes with a 7 year warranty versus a 5 years for vehicles 5 model years old and newer. It also offers increased dirt shedding ability. Opti-Coat PRO by itself does not provide any slickness to the paint.
Schedule Your Appointment Today
If you're interested in scheduling your next automotive detailing appointment, click below and contact us about scheduling your next appointment.