Full Exterior Detail – $299-$359 Based on Vehicle Size
High quality wash
Chemical and clay bar paint decontamination
One Step Polish to Restore the Luster
Wheel and Tire cleaning
Tire dressing
High quality paint wax
Windows cleaned
Schedule your next Auto Detailing appointment with HD Detailing Today!
Why Choose Automotive Detailing?
Car detailing involves cleaning and reconditioning the interior and exterior of the car. The aim of this is to restore the paintwork by eliminating scratches or swirl marks to make the car look almost brand new like it did when you first drove it out of the shop.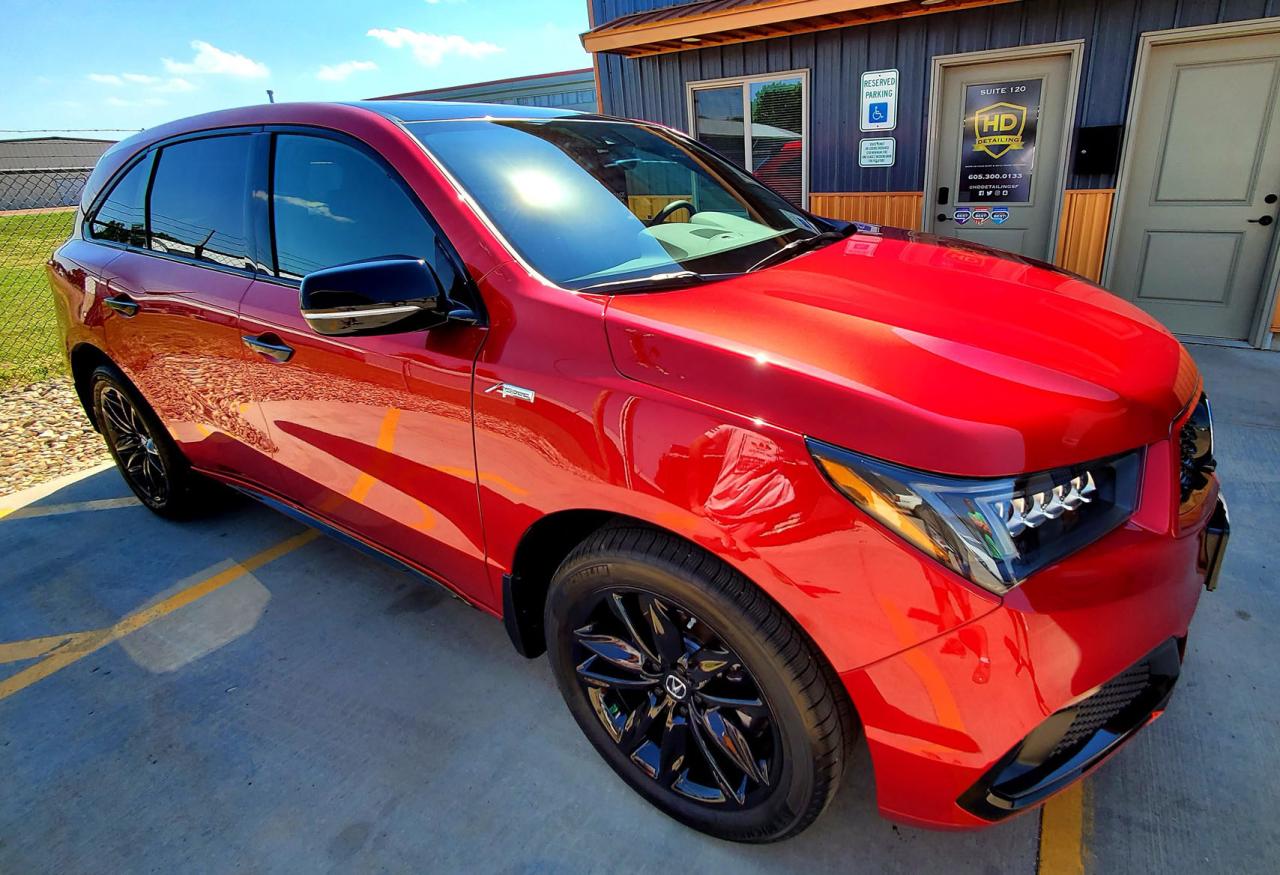 The Benefits of Automotive Detailing
Maintain the new look of your vehicle
Keep the resale value high
Schedule Your Auto Detailing Appointment Today
If you're interested in scheduling your next automotive detailing appointment, click below and contact us about scheduling your next appointment.