High Definition Detailing
Located in Sioux Falls, SD, HD Detailing is the superior automotive detailing provider. We offer full service cleaning options that are guaranteed to catch the eye of anyone you drive by. Browse our services and select your cleaning from one of our packages.
Call (605) 300-0133 for a Quote
Testimonials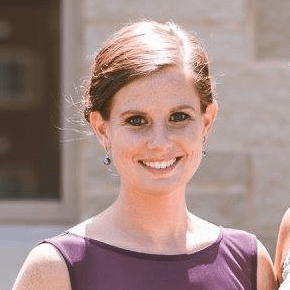 "HD Detailing came to my house to clean my vehicle. All I had to do was give them a call and schedule an appointment. I highly recommend their Mobile Detailing Service."
Erin Houser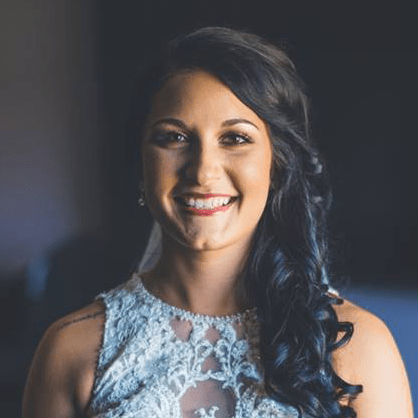 "After a long winter in South Dakota, my car needed a cleaning – both on the inside and out. HD Detailing made my vehicle ready for the summer!"
Sarah Geary
"HD Detailing took my vehicle to a level of clean that I didn't know existed. I would highly recommend going to them any time I need my vehicle looking sharp!"
Sam Thorson